4/13/21 COVID-19 Exposure Information
Hello Parents! In an effort to get more information on how to best meet the needs of our Rhawnhurst students and families we are asking parents to complete a Parent Engagement Survey. The survey can be accessed at the link below. You can also copy and paste the URL into your web browser on your phone, tablet or computer:
We are looking forward to your feedback! Thank you for your continued support!
Success and Achievement
We are excited to announce that Rhawnhurst Elementary School was recognized as a National Blue Ribbon School by the U.S. Department of Education — one of just 367 schools nationwide to receive this prestigious honor for high performance during the 2019-2020 school year.
Rhawnhurst is recognized as an Exemplary Achievement Gap Closing school, meaning that it is among Pennsylvania's highest performing in closing the gaps that exist between various student groups and the entire student body.
Join us in congratulating Rhawnhurst's hard-working students, principals, staff, and supportive community members! Shout them out on social media using #PHLedBlue.
Together, we all play a role in supporting the continued success and achievement of our students and schools. So let's all celebrate as colleagues and keep up the great work!
Sincerely,
The School District of Philadelphia
Office of Communications & External Relations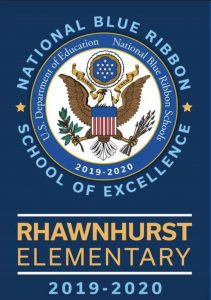 School Information
Topics like Chromebooks, meals, registration etc, has been consolidated click here:
https://www.philasd.org/backtoschool/
Working papers
https://www.philasd.org/cte/about/working-papers/
Description: Limited hours and times and increased safety protocols apply
Medical Benefits Help
https://www.pccy.org/resource/howtogethealthinsuranceduringcovid19/
Description: If your children need health insurance, either because they never had it or because your benefits have changed during the COVID crisis, our partners at PCCY can help you apply.
Navigating Google Classroom, Lexia, and Imagine Math  for Parents & Students
Click here to access directions about the above programs:
SCHOOL OFFICE HOURS:
Main Office Hours: Currently Closed until further notice.
---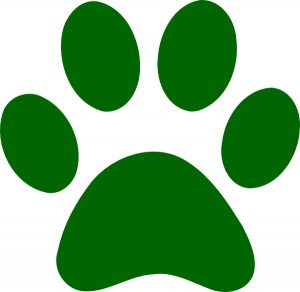 School Motto:
We are many.
We are one.
We are Wildcats!