Coronavirus Information Hub
For the latest information, and valuable resources to help you and your family stay safe and healthy click here:
https://www.philasd.org/coronavirus/
Registration will take place beginning August 12, 2019, ONLY  Monday through  Thursday 9-11am. Please see the parent page for registration information.
SCHOOL YEAR OFFICE HOURS:
Main Office Hours: M-F 9-11:30, 12:30-3:30.
The office will be CLOSED from 11:30-12:30.
PLEASE NOTE:
There will be no early dismissals from 11:30- 12:30PM AND after 2PM (PER SDP Policy).
---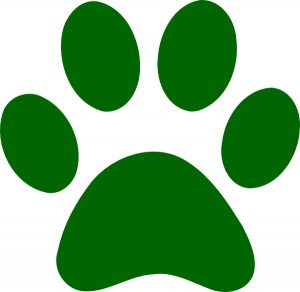 School Motto:
We are many.
We are one.
We are Wildcats!