Registration will take place beginning August 12, 2019, ONLY  Monday through  Thursday 9-11am. Please see the parent page for registration information.
SCHOOL YEAR OFFICE HOURS:
Main Office Hours: M-F 9-11:30, 12:30-3:30.
The office will be CLOSED from 11:30-12:30.
PLEASE NOTE:
There will be no early dismissals from 11:30- 12:30PM AND after 2PM (PER SDP Policy).
From the Desk of the Principal…
Dear Rhawnhurst Students and Families,
My name is Joy Kingwood and it is with great pleasure that I introduce myself as the new principal of Rhawnhurst Elementary School.  I am extremely humbled to have been selected to join the Rhawnhurst School community. Prior to being selected, I was the Principal Fellow at Prince Hall School and have been with the Philadelphia School District for over eight years.  I have always possessed a passion for urban education and have spent the entirety of my career servicing the children of Philadelphia in various capacities. As I embark upon this new journey with the Rhawnhurst school community, I look forward to building relationships with you and your children!
This year, it is my goal to ensure all children are immersed in a learning environment that is conducive to academic achievement and personal growth.  As parents, you have entrusted the Rhawnhurst staff to care and nurture your children, and for that we are grateful! The Rhawnhurst team will be working diligently to provide each and every child with a quality education, while providing a safe and welcoming environment for our students to learn and grow.  It is my firm belief that a quality education is the gateway to opportunity for our young people! As we begin this year, please know that we cannot do this challenging work without a strong partnership with parents/ guardians and families.
I am thrilled for the many possibilities this new school year holds. Thank you for your continued support and trust in the Rhawnhurst faculty and staff.  I look forward to partnering with you in this great work!
Sincerely,
Ms. Joy Kingwood
Principal of Rhawnhurst Elementary School
---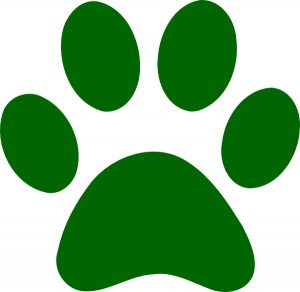 School Motto:
We are many.
We are one.
We are Wildcats!