Welcome to the 2022-2023 School Year! The Rhawnhurst staff is excited to welcome new and returning families to a great school year.
It is my hope that your family had a wonderful summer and that students are returning relaxed, recharged and ready to learn. As the principal of Rhawnhurst Elementary, I am thrilled that you are part of our amazing learning community. I welcome and value your positive energy and dedication to excellence in education, and I look forward to working with you and your children.
We are ready for another productive school year. Our devoted staff is hard at work planning and preparing for your child(ren). Our enthusiastic office team is registering new families and updating student files. Our hard working and conscientious custodians have spent the entire summer thoroughly cleaning the facility. It is great to be a part of a community where students, teachers, and parents care for each other and strive to build meaningful relationships that support academic and social-emotional growth.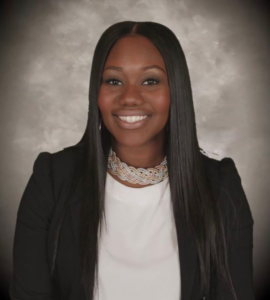 Best,
Principal Kingwood-Ellis
---