About Us
About Rhawnhurst
Contact Us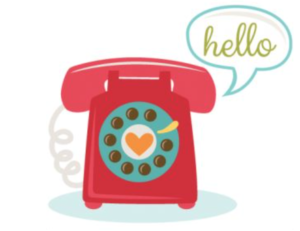 7809 Castor Avenue, Philadelphia, PA 19152
Main Office: (215) 400-3220
Fax: (215) 400-3221
Nurse Hunter: X1021 (ekhunter@philasd.org)
Counselor Finn: X1024 (sfinn@philasd.org)
---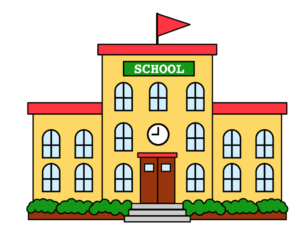 Rhawnhurst Elementary is located in Northeast Philadelphia.We are a Kindergarten through Grade 5 school with a current enrollment of over 600 students. This includes an early childhood component—"Bright Futures Class".   Our students represent a diverse range of nationalities and speak over 27 languages.
---
Our Goal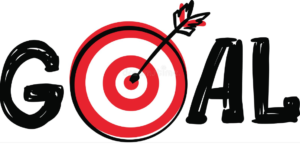 Our goal to ensure all children are immersed in a learning environment that is conducive to academic achievement and personal growth.
Our Mission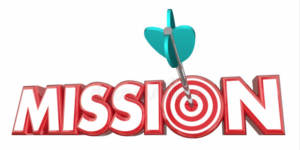 Our focus is to create a positive learning environment in our school and community that will provide opportunities for all children to be engaged and successful learners. We believe that all children can learn and have the right to high expectations.  Our goal is for our children to be critical thinkers, good problem solvers, and confident learners. They should have an awareness of self, in relationship to others. These skills are essential for our children to become productive citizens in our society.