News and Events
What is Happening At Rhawnhurst School?
October Calendar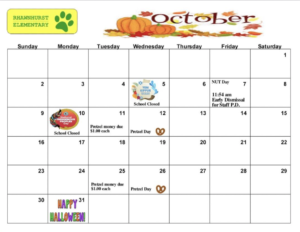 ---
Class Dojo
Keep up to date on what is happening each day/week around the school and in your child(ren)'s class. (https://teach.classdojo.com/#/schools/619288be2e24a479db88bbc3/story)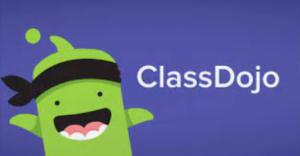 ---
Academic School Calendar 2022-2023

* Since the calendar is subject to change during the course of the school year, the web version may contain updates not reflected in the printed version of this publication.
---
Check out Rhawnhurst on the TODAY Show!
Experts say recess is a vital part of the school day, giving kids a chance to develop their social skills. But recess has undergone a renaissance.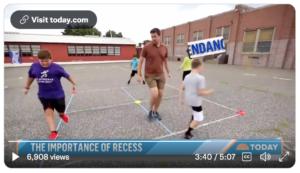 https://twitter.com/TODAYshow/status/1436318072294543363