Parents
Student Registration
UPDATE:
Registration will take place ONLY  Monday through  Thursday 9-11am.
Registration will begin August 12, 2019 for the 2019-2020 School year
The School District of Philadelphia's Kindergarten Registration process for the 2019-2020 school year will be open from Monday thru Thursday beginning from 9:00a.m.-11:00 a.m.!  For more information, please visit:
https://www.philasd.org/kregistration
2019-2020 Registration Information: 
Parents/Guardians registration is available Monday thru Thrusday from 9:00a.m.-11:00 a.m. Please bring the following documents for registration:
Parent/Legal Guardian must provide photo Identification (examples: Current PA Drivers License/Non-Drivers License or valid Federal, State or Municipal employment identification, Passport).
Proof of Residency (examples: Deed, Original Rental Agreement/Lease (must be typed, signed by all parties and notarized), Current Voter Registration Card, Current Utility Bill, (e.g. PECO, PGW), Foster care and DHS letters are also acceptable for registration when student is in the care of a Foster/child care agency.
Proof of your child's age. Acceptable proof includes birth, baptismal or other religious certificates, a passport or immigration documents.
Your child's Health Appraisal Forms and immunization records showing proof of the following inoculations: Diphtheria, Tetanus, Poliomyelitis, Measles, Mumps, Rubella (German measles), Hepatitis B, and Varicella (chicken pox).
Your child's most recent report card and any other useful information (IEP, etc.) from the child's former school or school district.
OFFICE HOURS:
Main Office Hours:  M-F 9-11:30, 12:30-3:00.  The office will be CLOSED from 11:30-12:30.
PLEASE NOTE:
There will be no early dismissals from 11:30- 12:30 PM AND after 2 PM (PER SDP Policy).
Rhawnhust School Handbook
The Rhawnhurst Elementary School Handbook sets forth general guidance for parents/guardians and students enrolled at Rhawnhurst Elementary School. Rhawnhurst school guidelines will be available for you to view at any time. A copy of this handbook will be available in the office and will be updated regularly.
Bell/ Operating Schedule
Period 1 8:25-9:00
Period 2 9:00-9:45
Period 3 9:45-10:30
Period 4 10:30-11:15
Period 5 11:15-12:00
Period 6 12:00-12:45
Period 7 12:45-1:30
Period 8 1:30-2:15
Period 9 2:15-3:04
LOGIN to the Parent Portal:
https://sso.philasd.org/cas/login
Pretzel Day-
Pretzels will be available to purchase for .50. The money is due no later then Tuesday the day before pretzel day. Please click on the News and Events page to view the Pretzel Day schedule.
VOLUNTEER REQUIREMENTS:
Thank you for your interest in volunteering in the School District of Philadelphia! All adults wishing to volunteer in a public school will need to complete the Volunteer Packet – five documents that are made up of state-required clearances, a Volunteer Code of Conduct, and a Certificate of Volunteer Orientation Completion. Click here to begin the process or use the links below:
https://www.philasd.org/face/volunteer/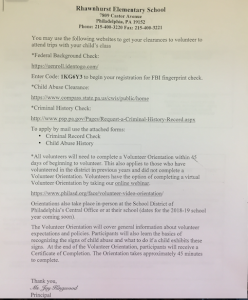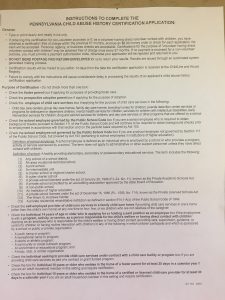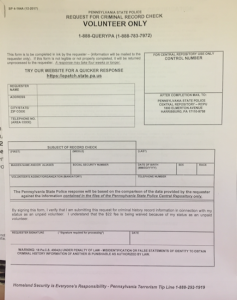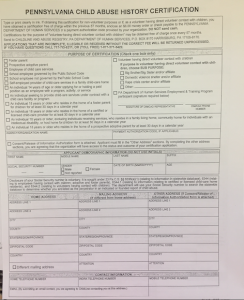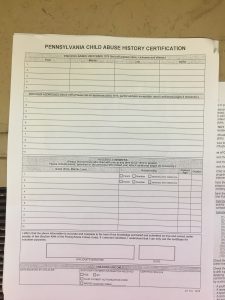 Family Academy: Courses and Training (FACT)