Students
Welcome Students!
Student Supply Lists 2022-2023
Below is a list of general supplies needed according to each grade level. This information is for the 2022-2023 school year. Please check individual Class Dojo pages for specific teacher lists.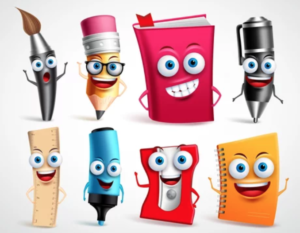 Kindergarten Supply List: 2022-23
1st Grade Supply List: 2022-23
2nd Grade Supply List: 2022-23
3rd Grade Supply List: 2022-23
4th Grade Supply List: 2022-23
5th Grade Supply List: 2022-23
Intervention Programs

Lexia Learning (Reading)
With Lexia, each student controls the pace and path of their learning.  Lexia provides explicit, systematic, adaptive learning, scaffolding instruction for students as they struggle and advancing them to higher levels as they demonstrate proficiency. Lexia Prioritizes students at the greatest risk of reading failure.
Imagine Math
Imagine Math is a supplemental math program that is personalized for each learner, that incorporates interactive math instructions for grades PreK through High School. It delivers fluency and supports the development of higher-order thinking skills.
Login into to the Access Your Student Portal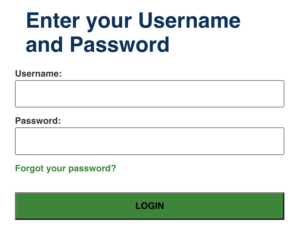 Students can check their grades, log into Google Classroom or sign on to practice Reading (Lexia) or Math (Imagine math) by clicking below: